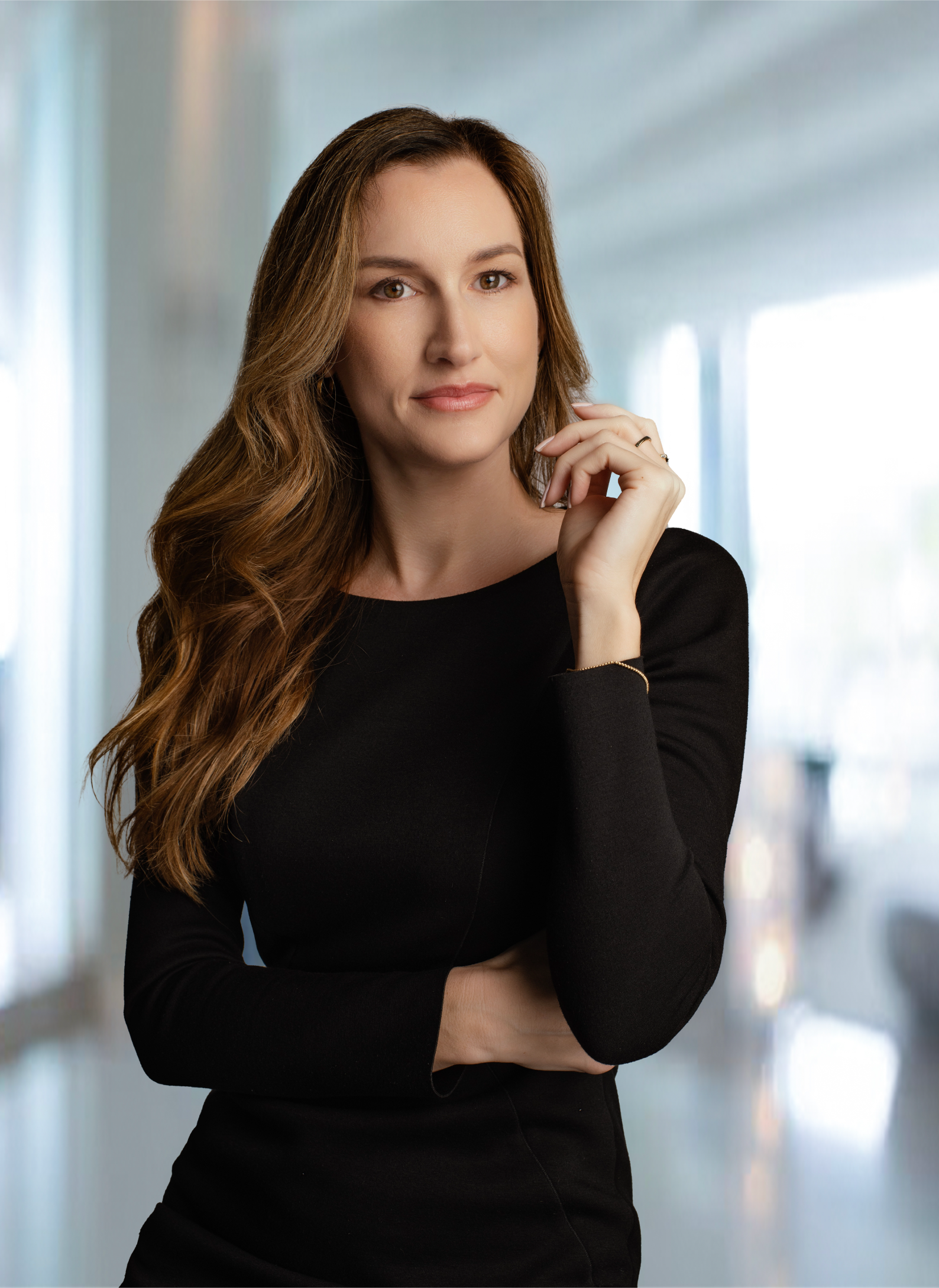 I am Susanne Leone, co-founder of the law firm Leone Zhgun, P.A., Miami, Florida. I worked as an attorney in Germany (Rechtsanwältin) before I became licensed in Florida. Implementing my previous experience from the domestic market in Germany, I provide planning advice and legal support to companies and individuals engaged in company formations, international transactions, business or investments in various sectors in the USA. A key focus of my practice is advising clients from Germany and German speaking countries. Besides that, our team renders U.S. immigration advice to individuals, domestic and foreign businesses or investors. We also offer services with our firm for individuals and businesses as well as for law firms that have to work on cases related to German or U.S. law.
I am an active member of the Florida Bar and the current Western Europe World Roundup author for the International Law Quarterly publication. I serve as Chair of the Europe Committee for the Florida Bar ILS, at the Florida Bar ILS executive council and as Co-Chair for the Germany Division of INALP. Additionally, I am a member of the German American Business Chamber of South Florida, the American Bar Association, and the Rechtsanwaltskammer München. I am licensed to practice law in Germany and Florida.
A strong, long-term, and familial relationship of trust with our clients is a priority in our law firm. We care for our clients and our approach is always the approach we would take for ourselves.